Close Encounters 16 – Concert 5: Alla Boara
June 25th, 3pm : Alla Boara at Dunham Tavern

Tickets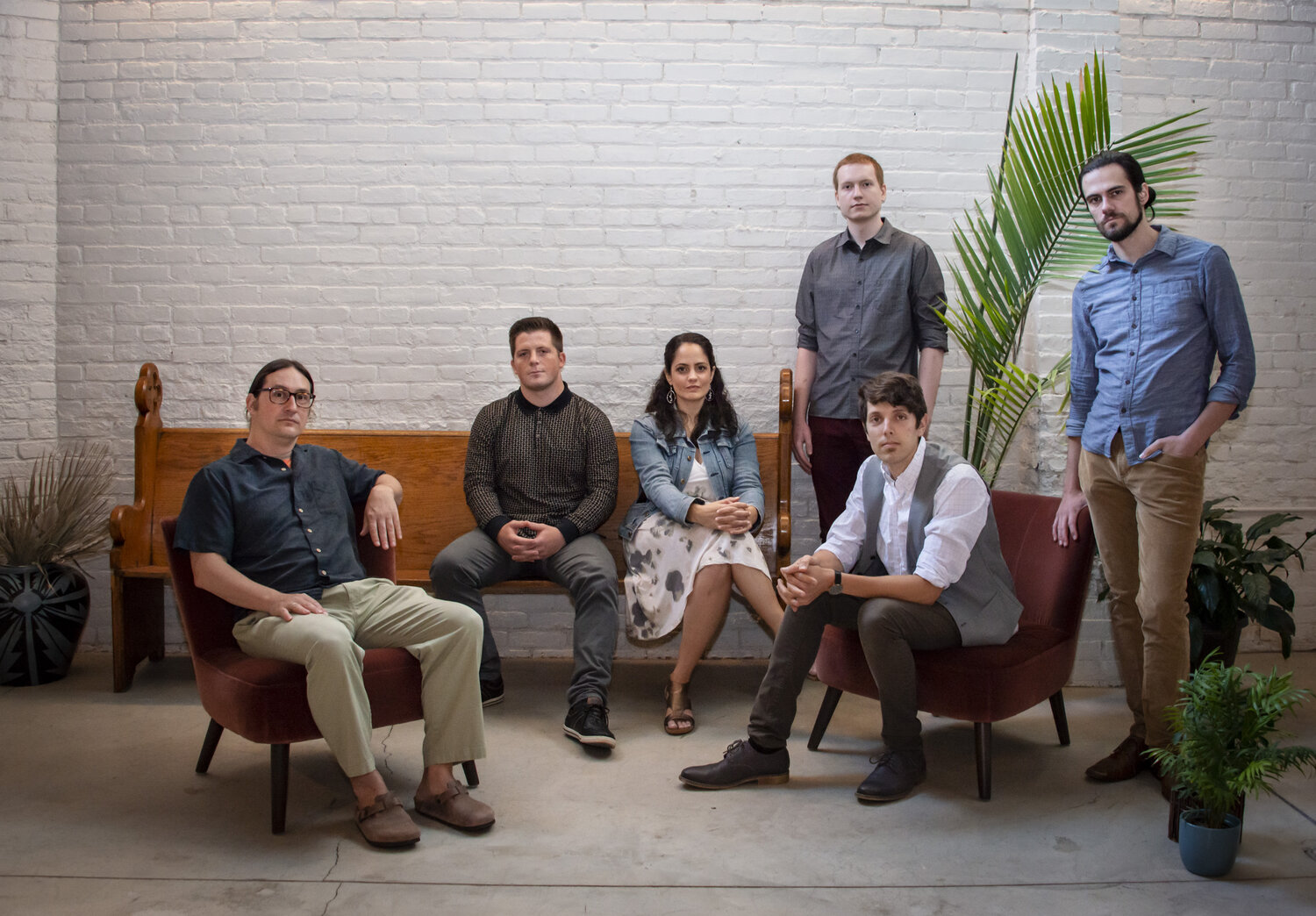 Program
Alla Boara (Abruzzo)
Tre Sorelle (Piemonte)
C'Avanti C'è (Calabria)
Pizzica di San Vito (Puglia)
Fimmene Fimmene (Puglia)
Montanara (Abruzzo)
Mamma Mia Dammi Cento Lire / Io Parto Per L'America (Piemonte)
Mi Me Ne Fon (Liguria)
Performers – Anthony Taddeo, Percussion; Amanda Powell, Vocals; Dan Bruce Guitar; Tommy Lehman, Trumpet / Flugelhorn; Ian Kinnaman Bass; Kelton Hale Accordion 
Alla Boara's mission is to bring recognition and new life to Italian Folk Music with more modern arrangements and (when applicable) with visual projections. The program includes storytelling throughout the program to help explain and deepen the connection to the individual compositions. 
Order early for guaranteed seats!
Tickets are available for purchase at Heights Arts, 2175 Lee Road in Cleveland Heights, via phone at 216-371-3457, or online here.
$60 | $51 Heights Arts members